Good Energy.
Radical Power.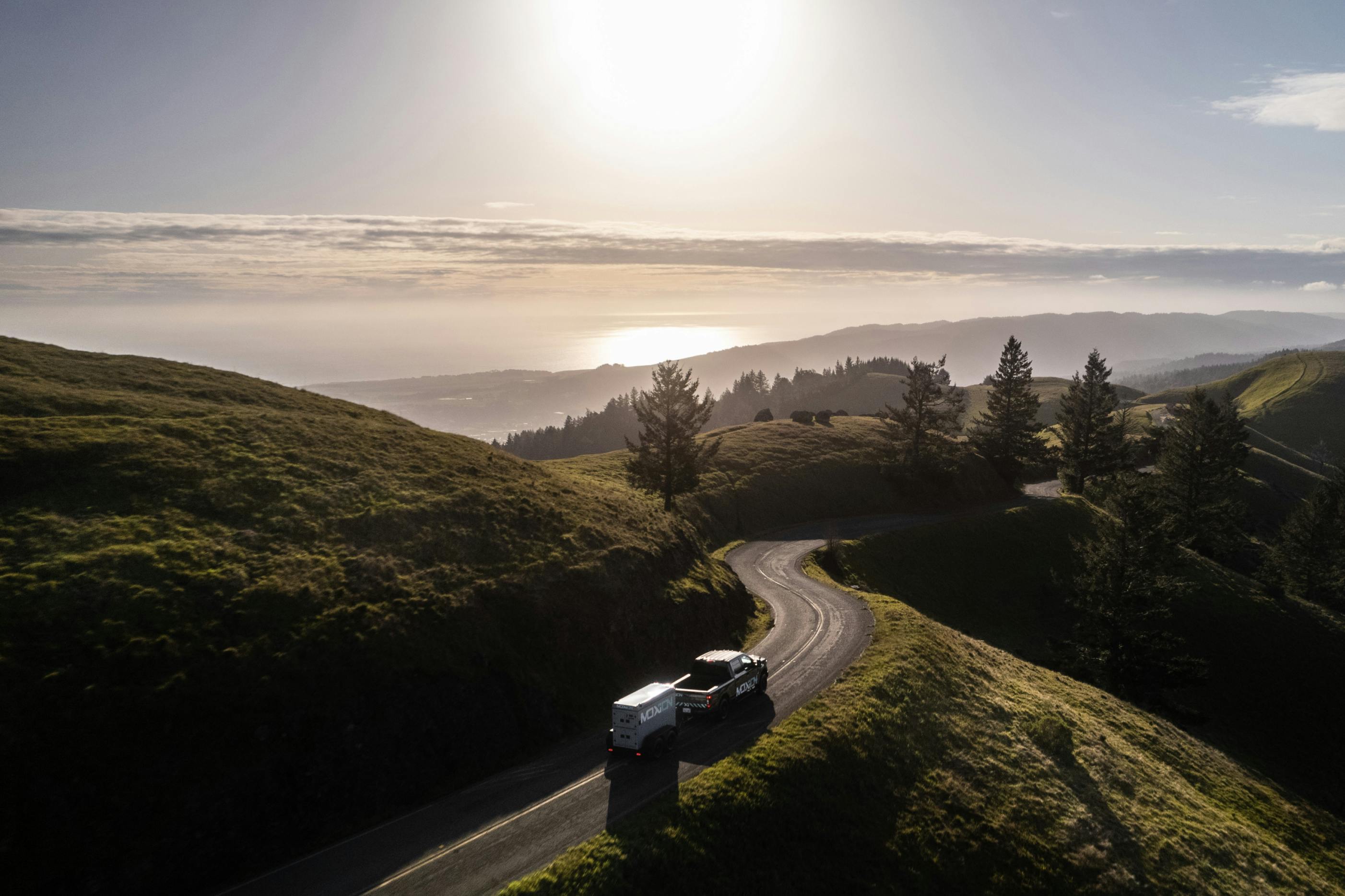 Zero-emission power. Delivered.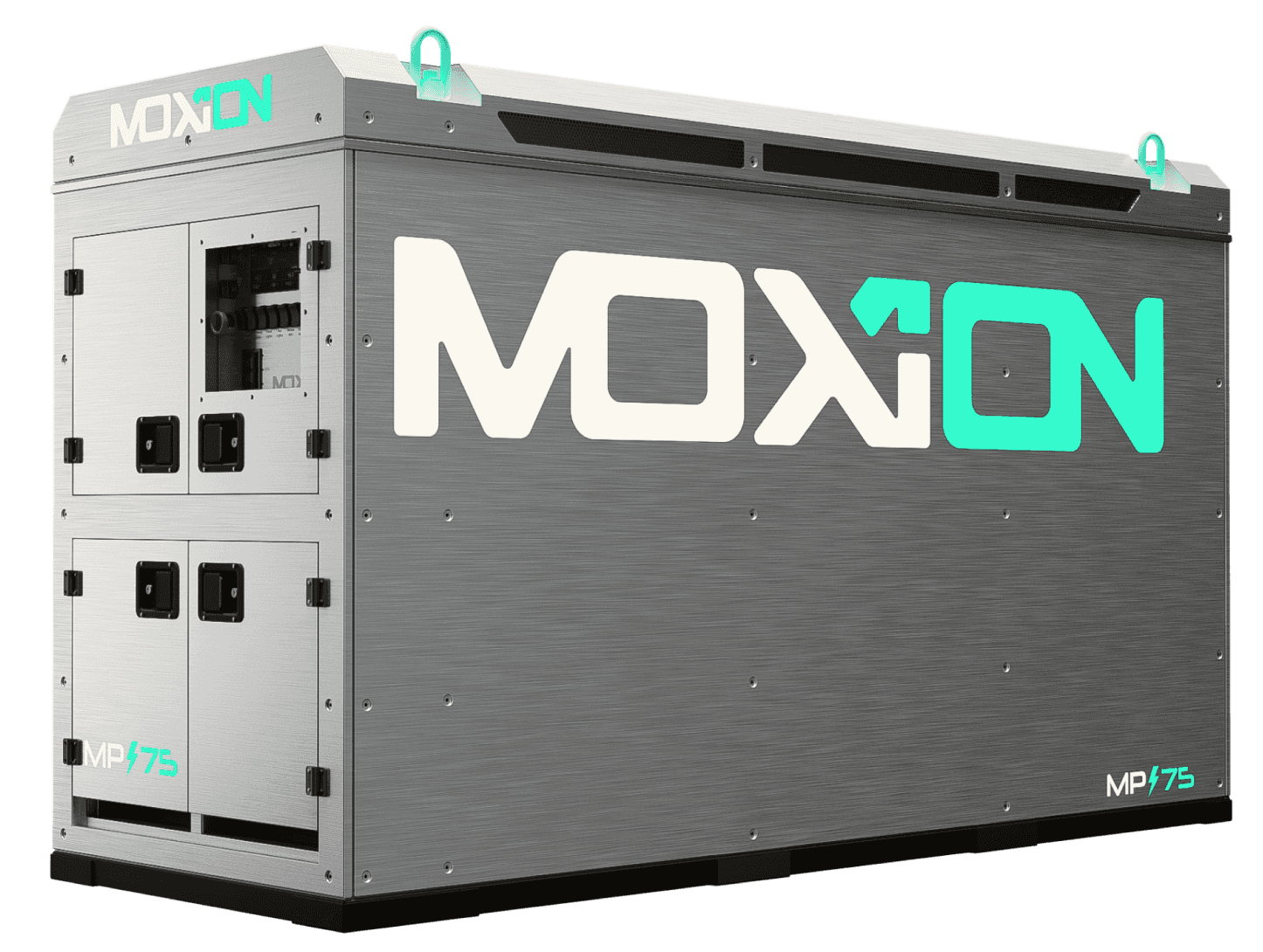 Clean
No toxic emissions. No fumes. No leaks.
Mobile
Hook it up to your truck. It's that simple.
Mighty
Packs a punch with 75kW of power and over 600kWh of energy.
Quiet
All the power without all the noise.
Smart
Software powered by next level intelligence.
Dependable
No maintenance. No fluids to check.
Our Energy Services
make temporary
power a breeze.
Seamless
Streamlined delivery and
pickup. Simple to set up.
No Range
Anxiety
Swappable batteries
ensure continuous power.
Smart
Monitoring
Track and analyze your historical
energy consumption.
ESG
Traceability
Know exactly where your
energy is coming from.
Zero
Emissions
Sustainable power for a
healthier planet.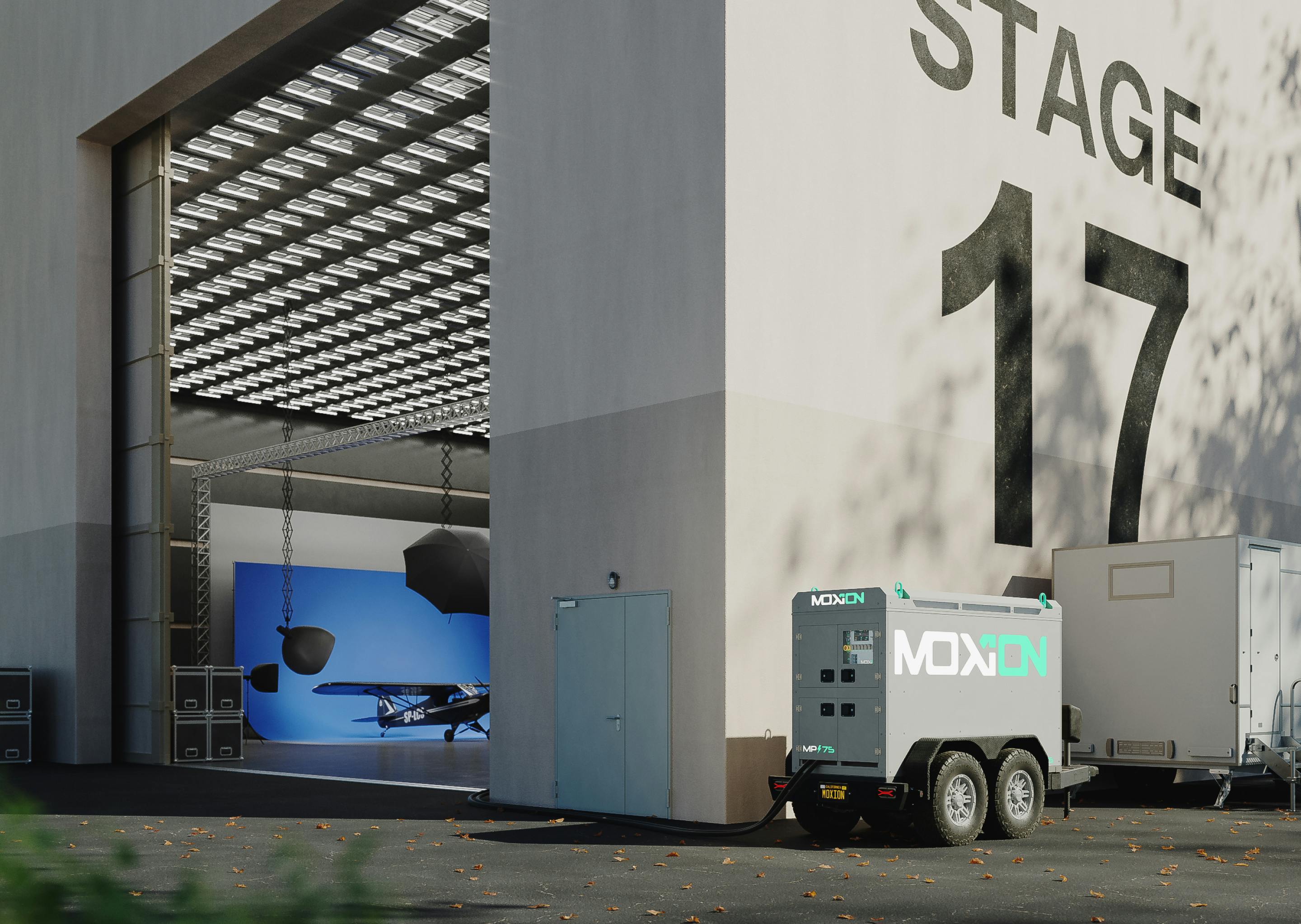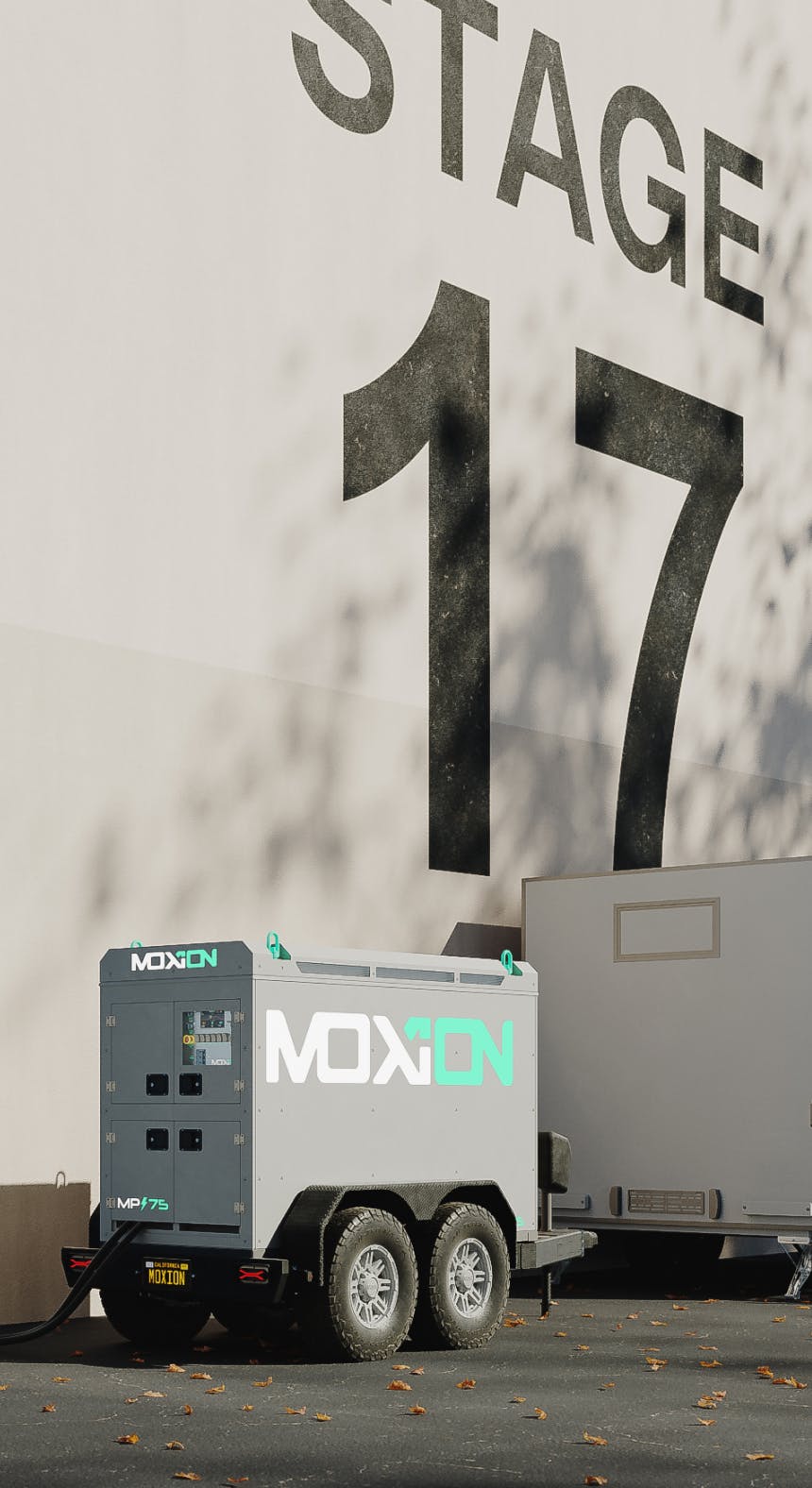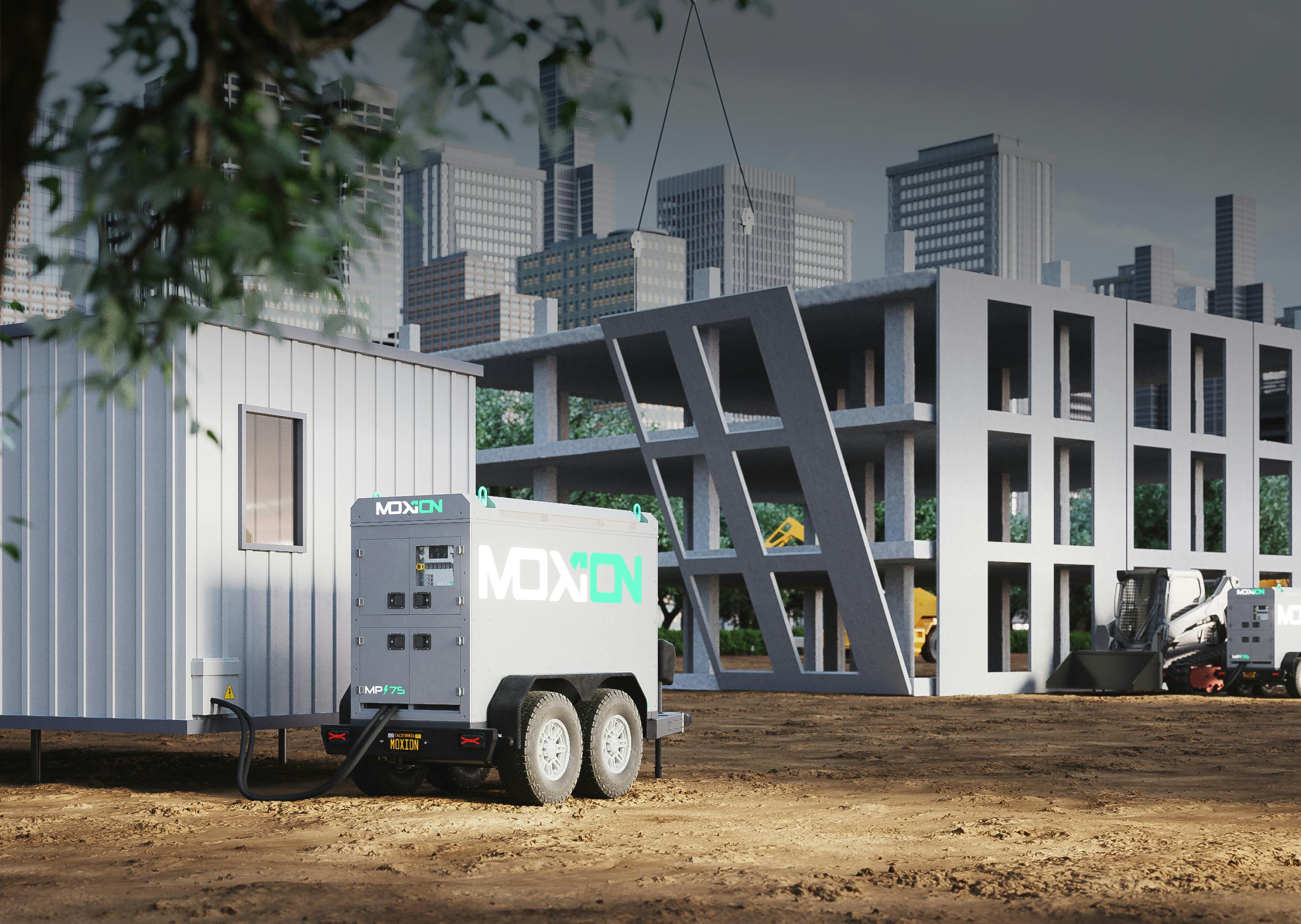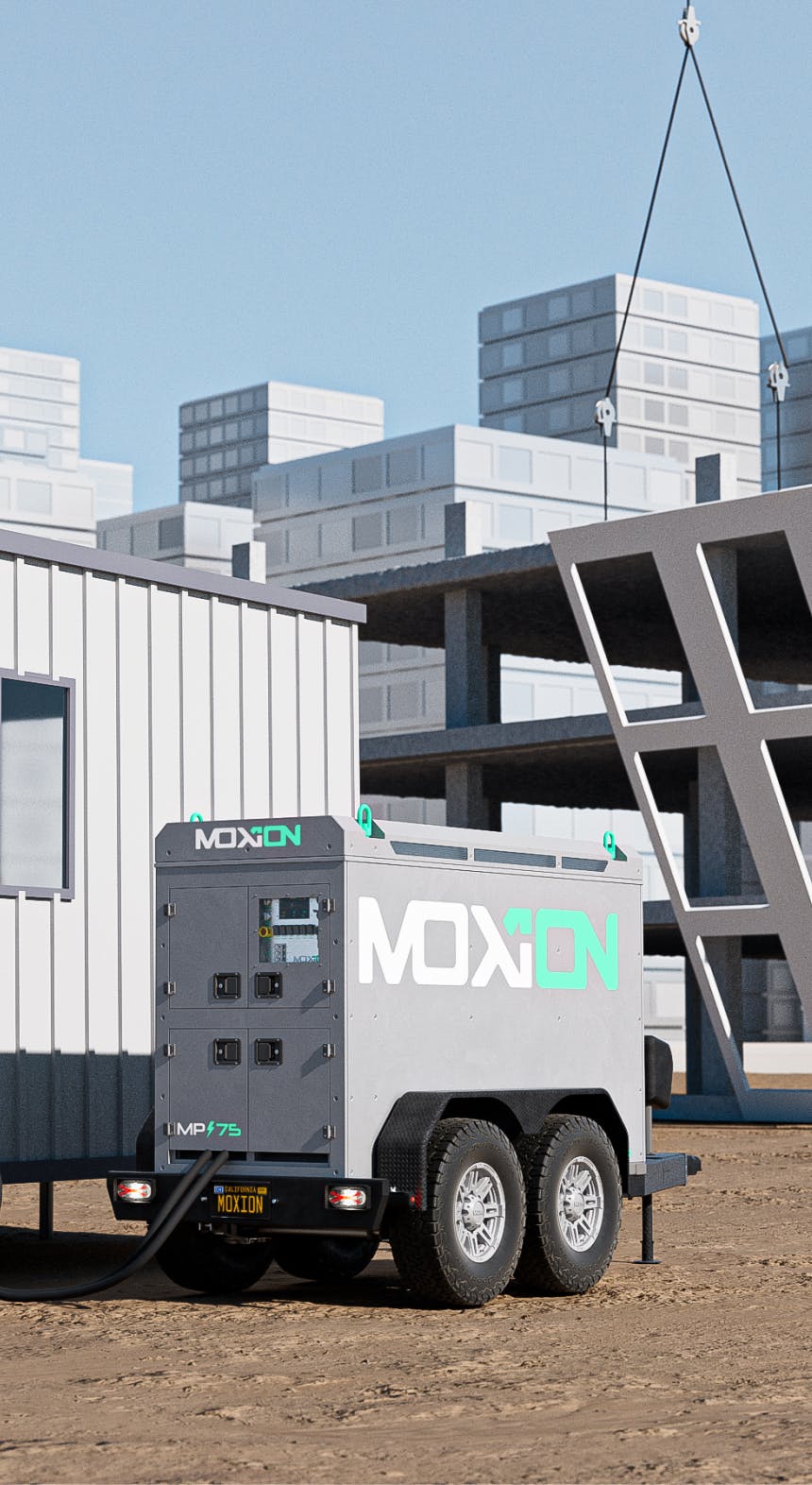 Clean power that works as hard as you do.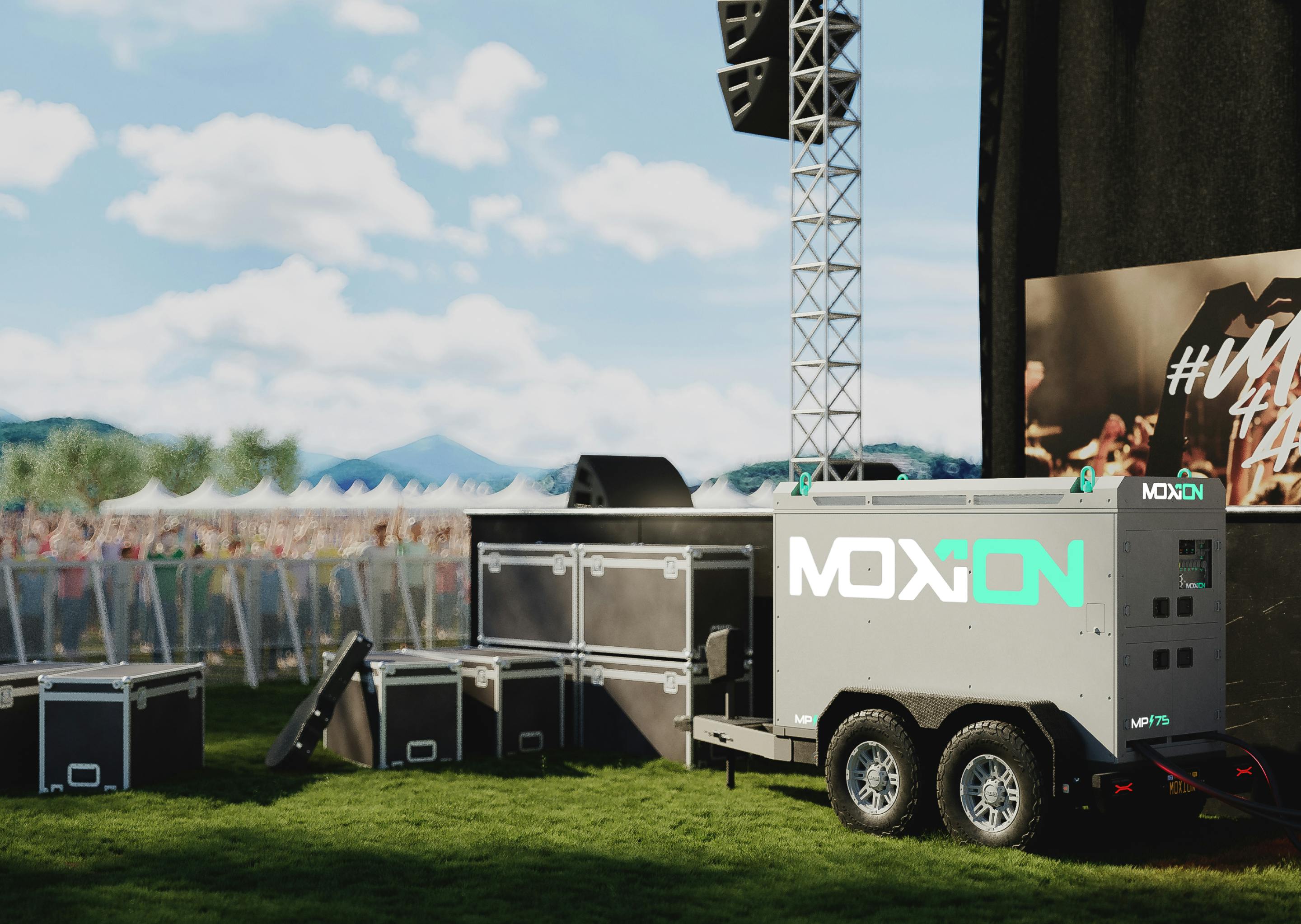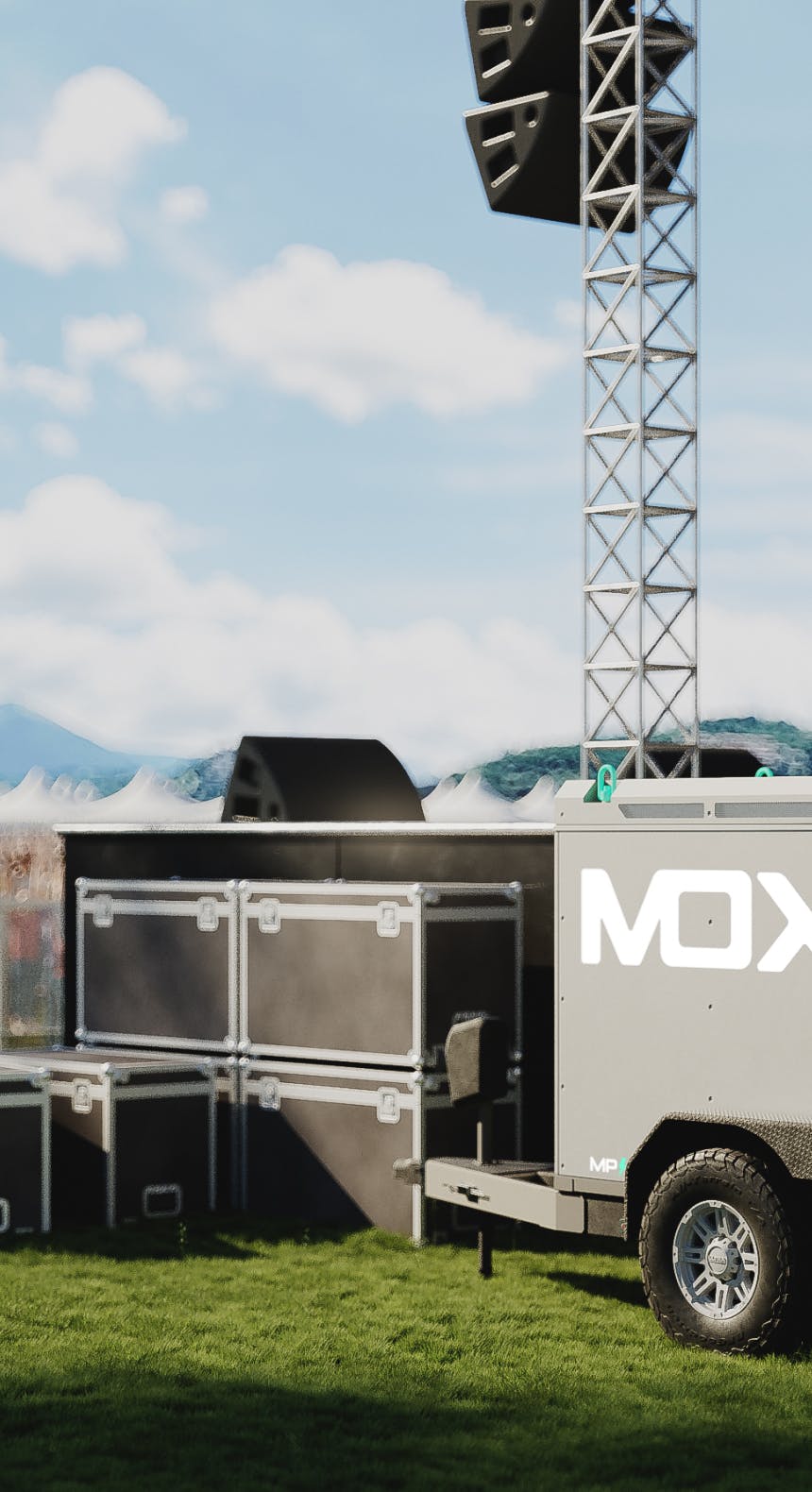 Keep the party going all night.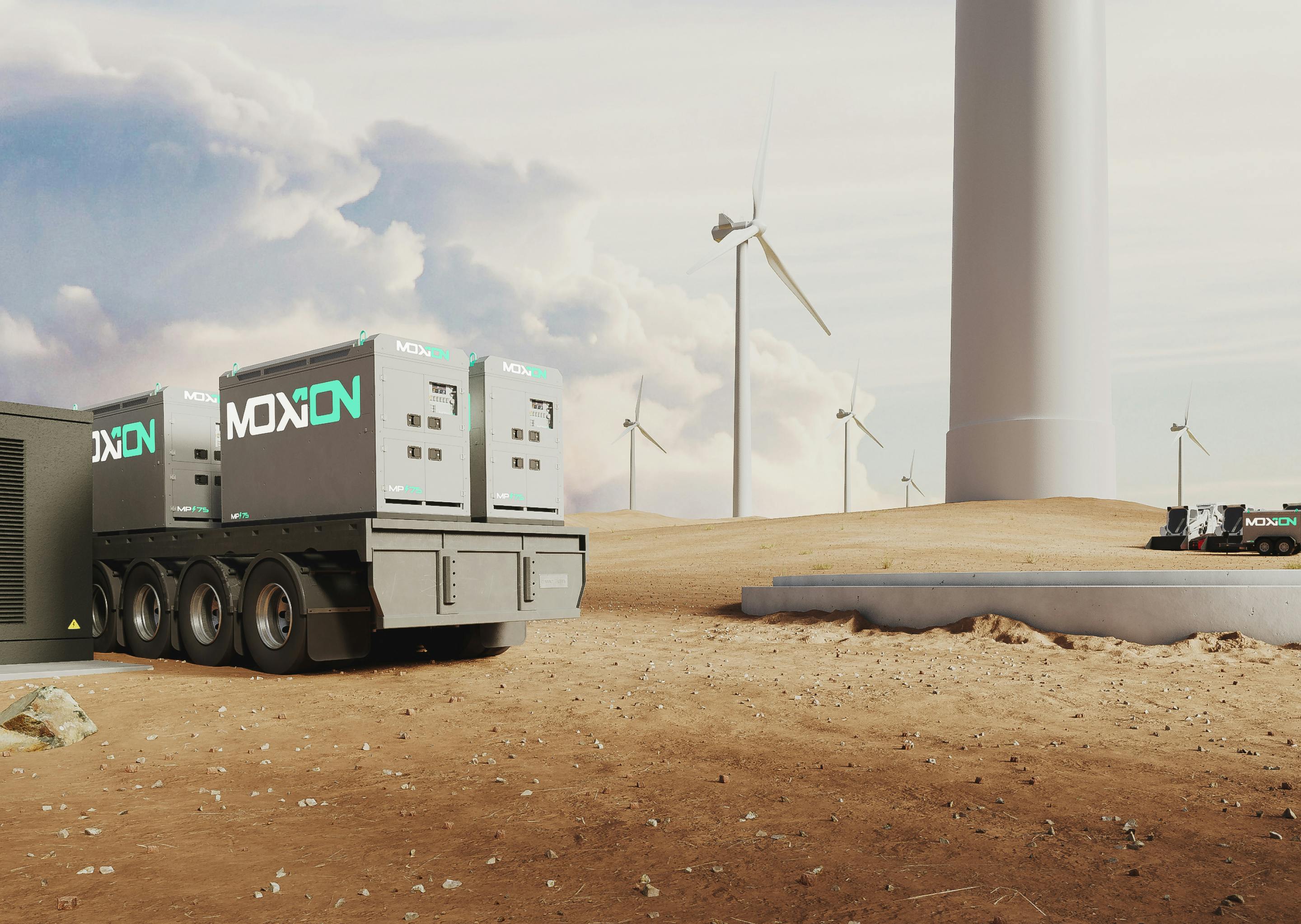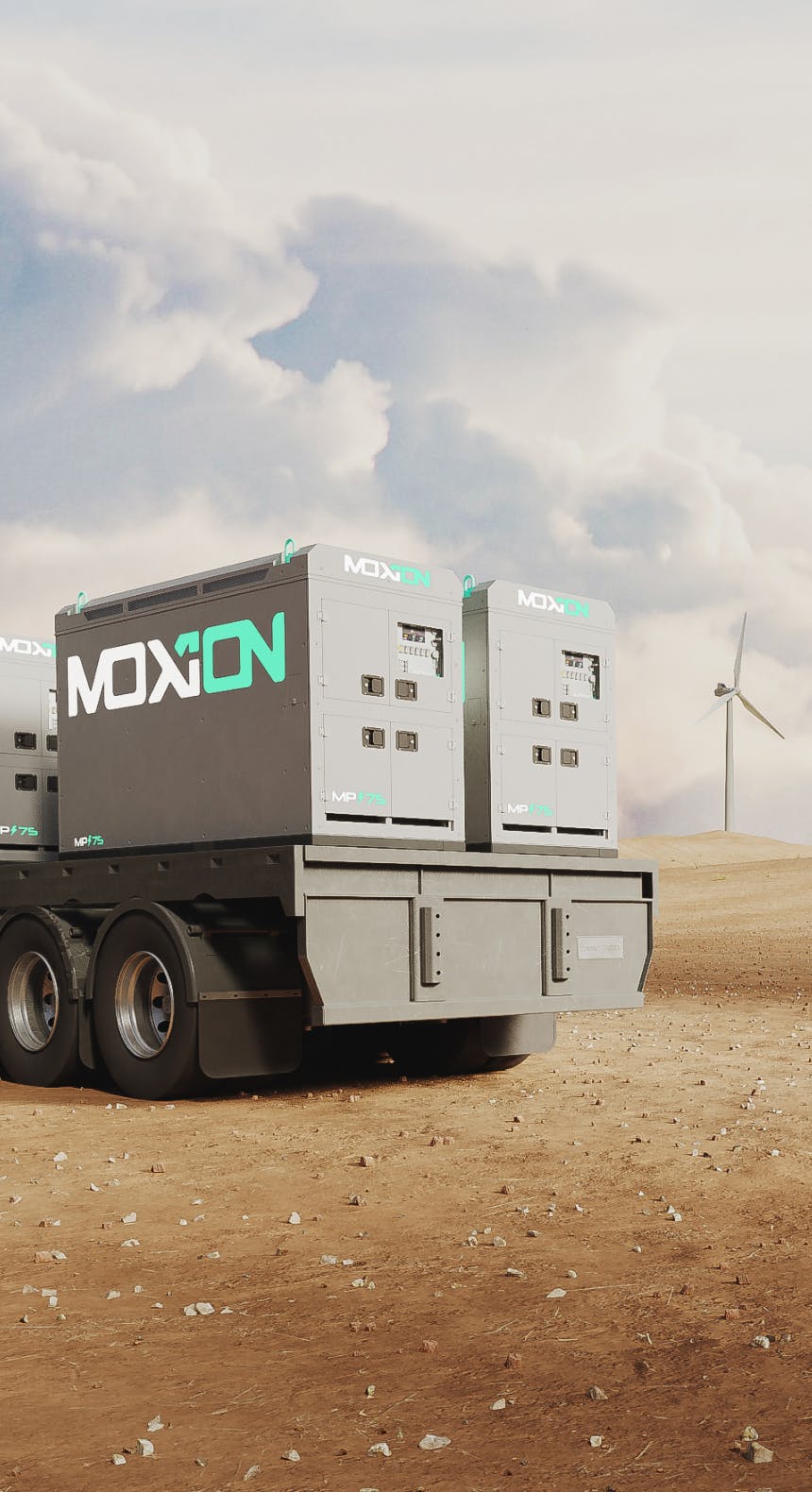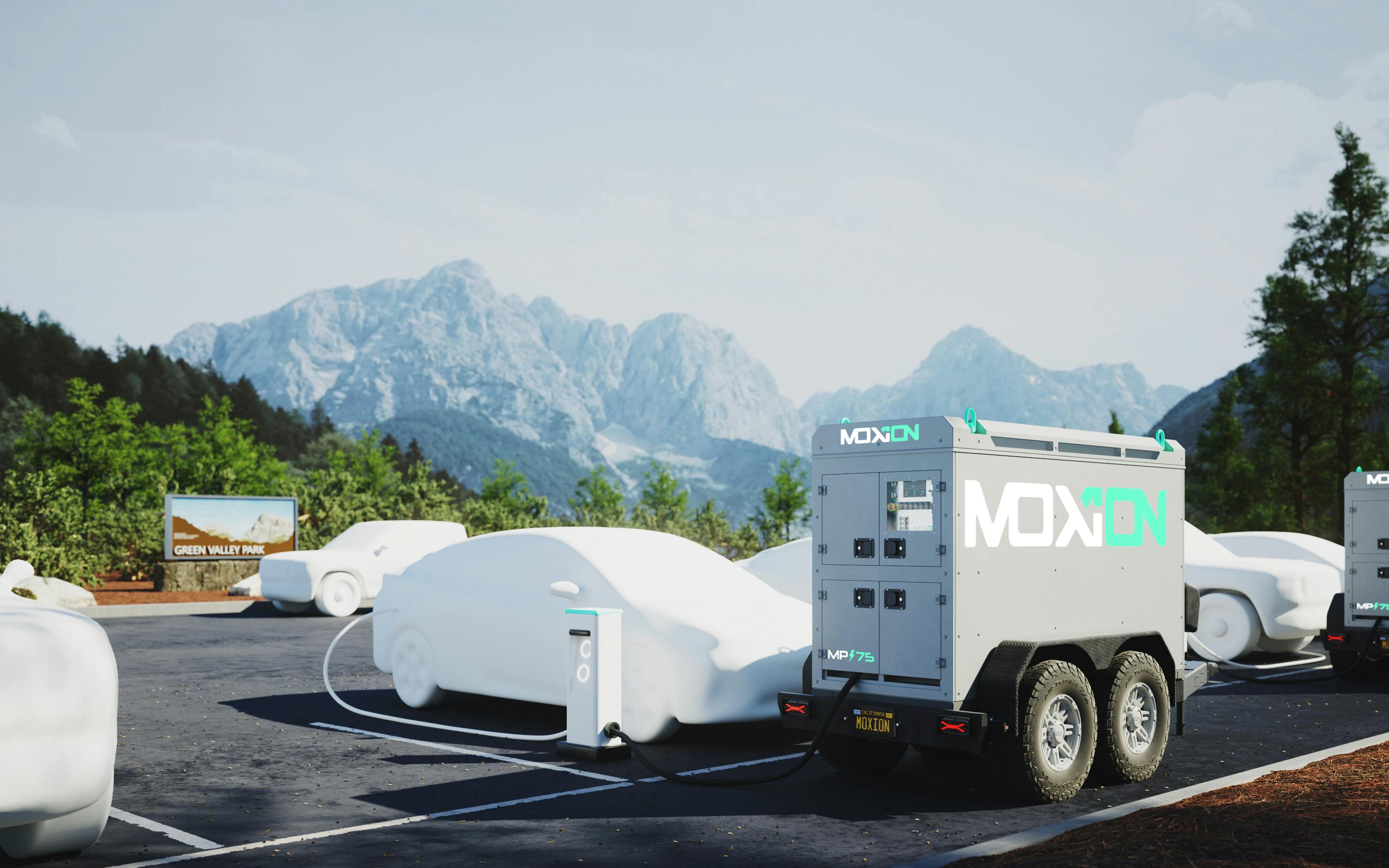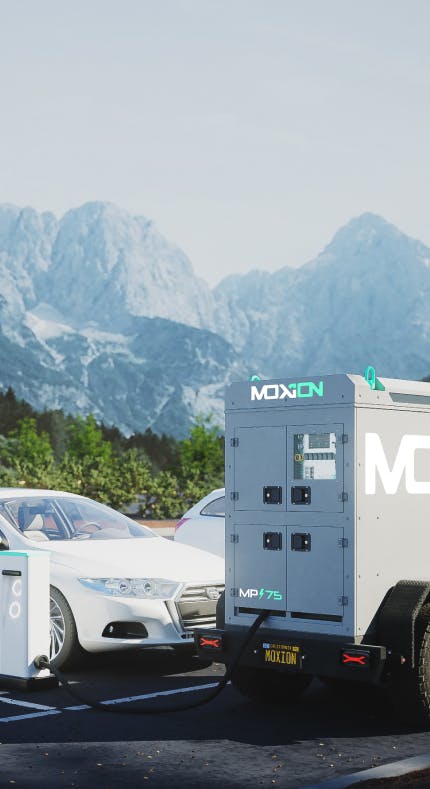 01

Film

02

Construction

03

Events

04

Utilities

05

EV Fleet