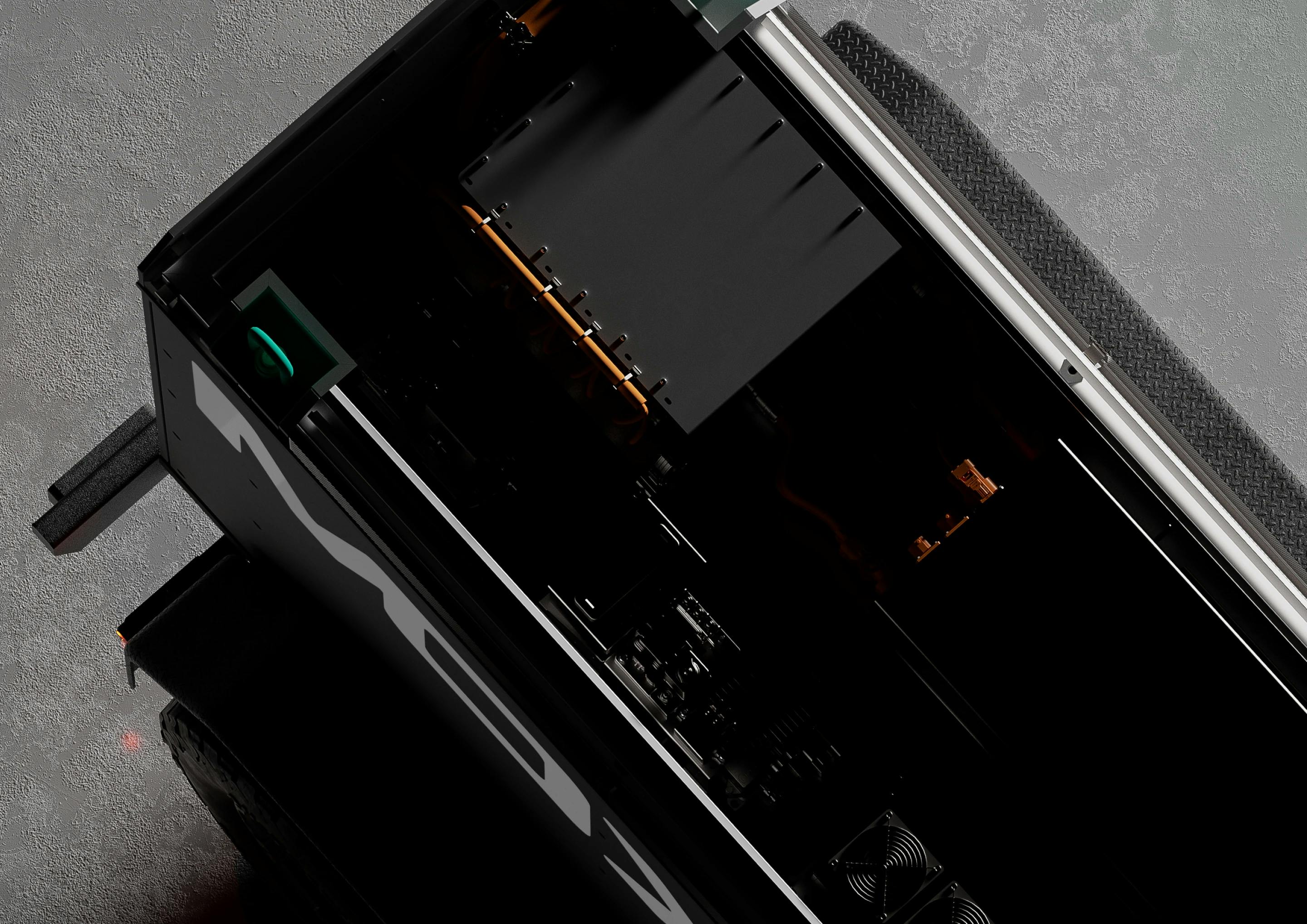 Meet the MP-75, the intelligent mobile battery built to replace diesel generators.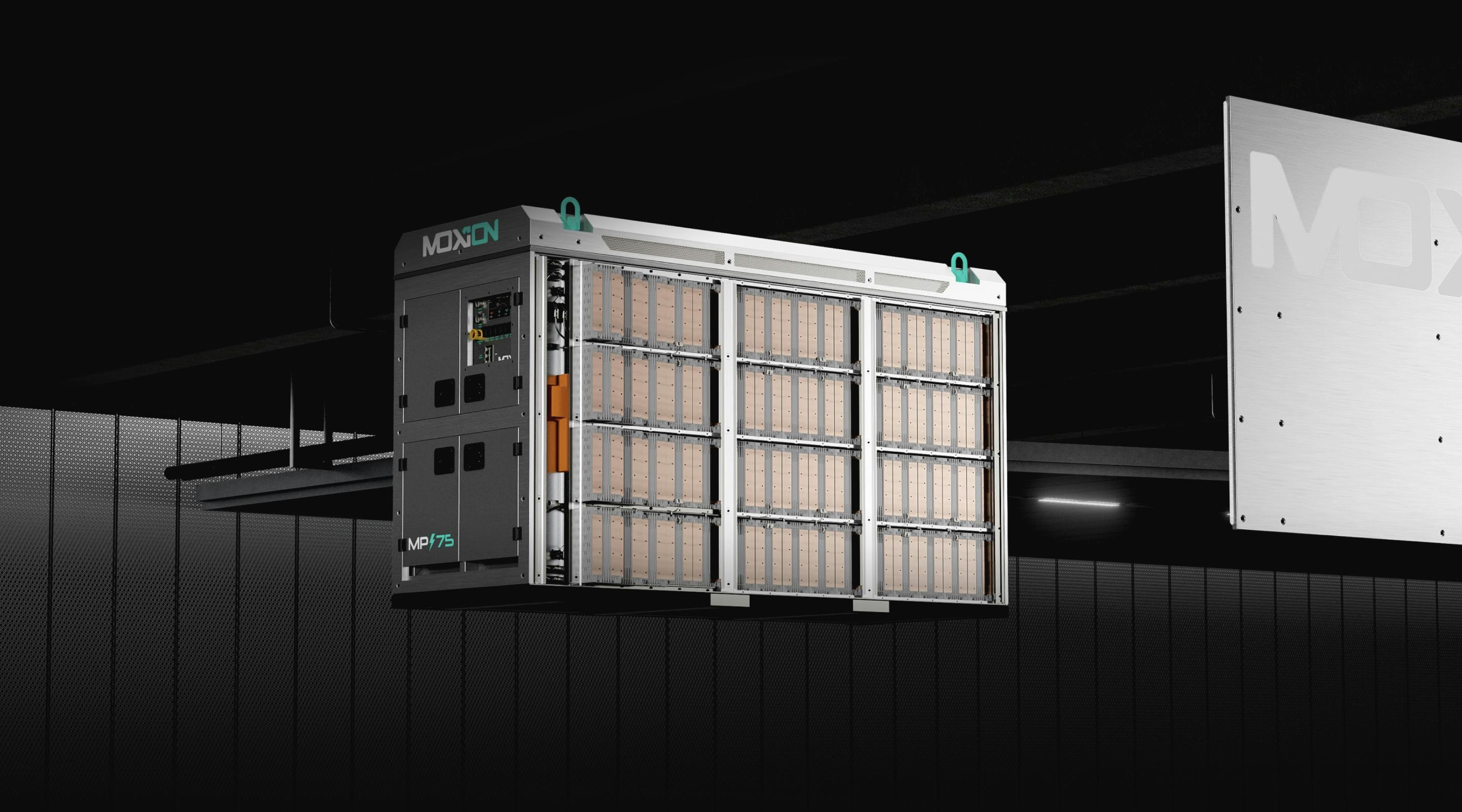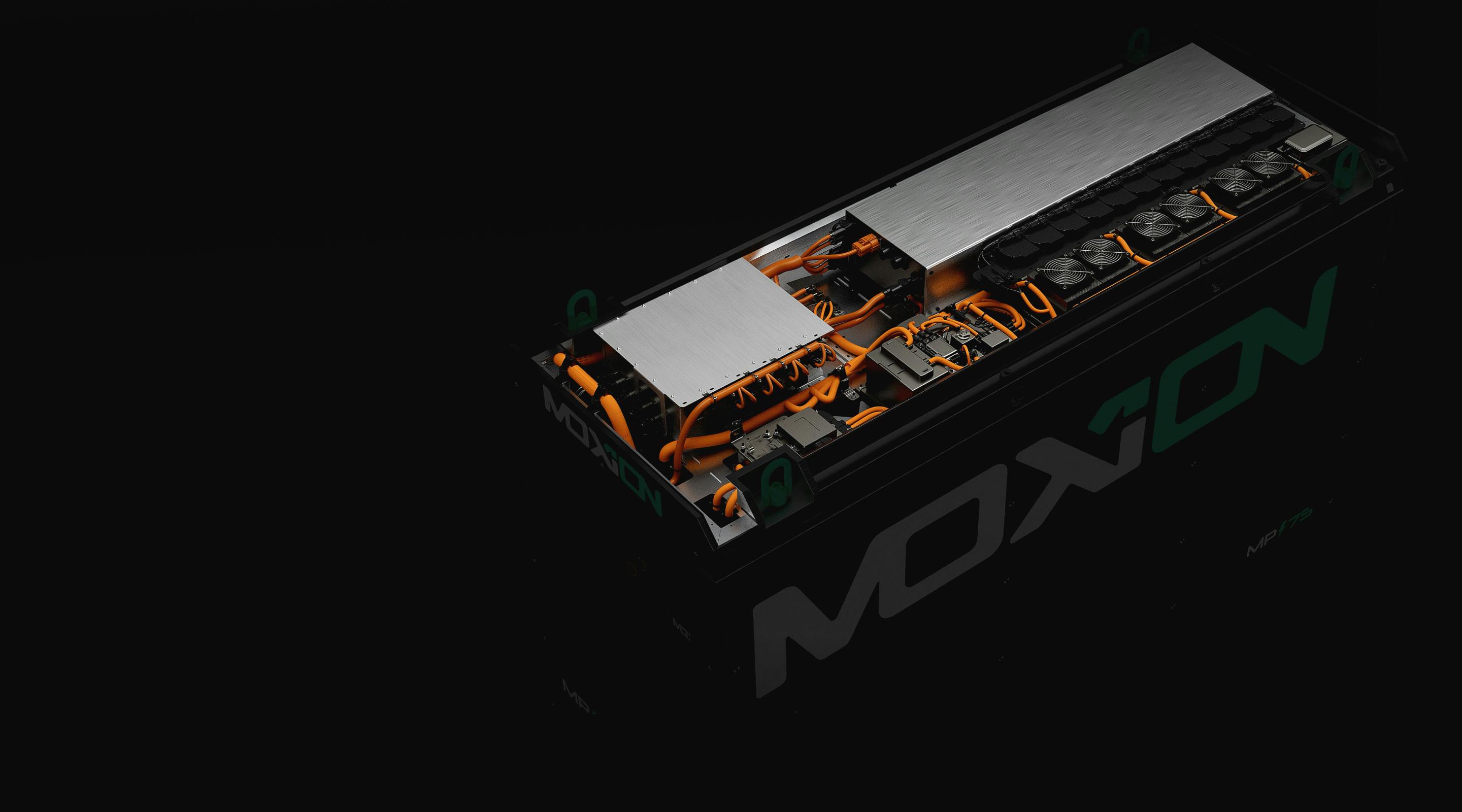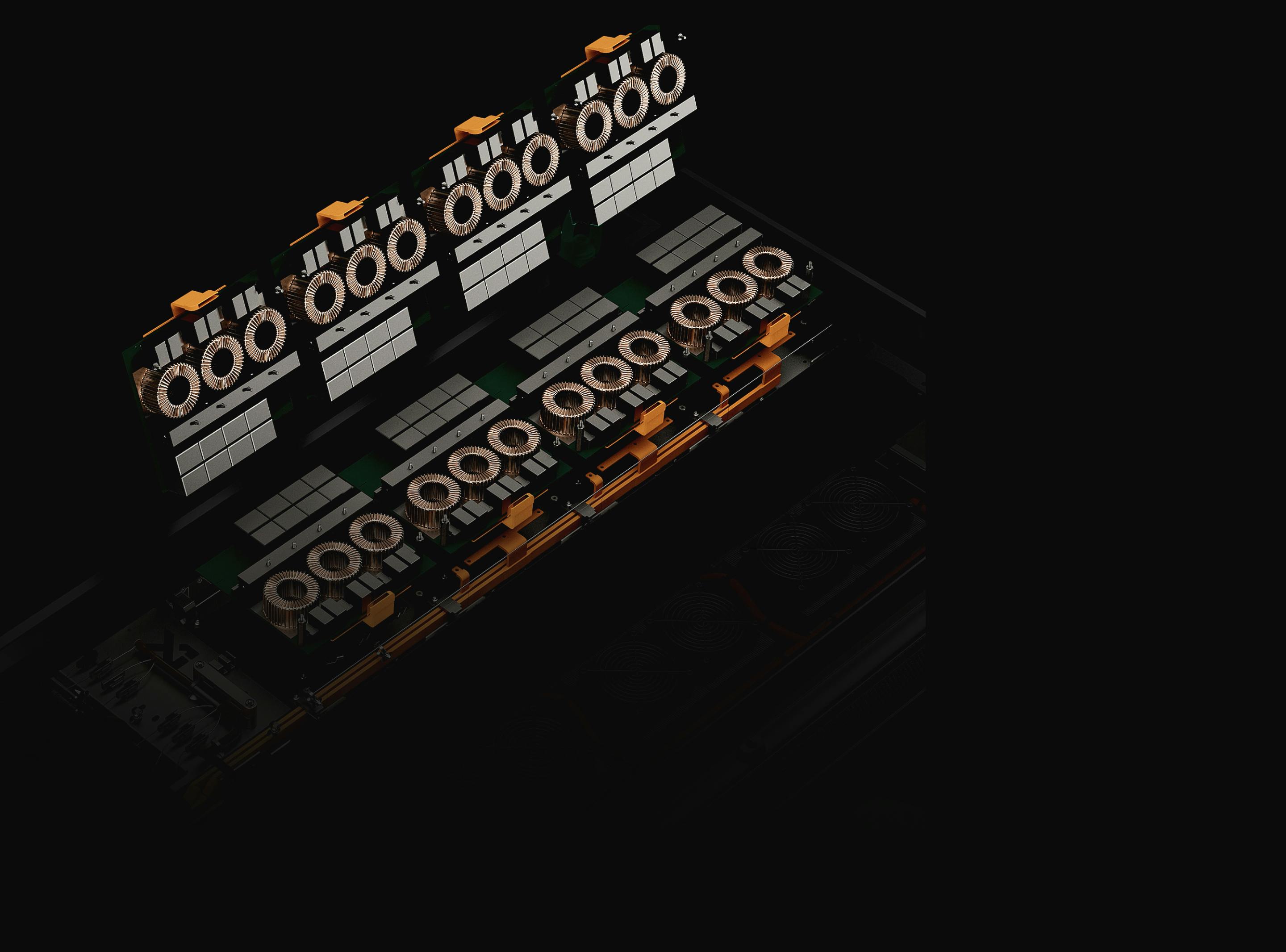 Prioritizing safety
and performance.
Realtime telematics for
intelligent insights.
Software defined Hardware.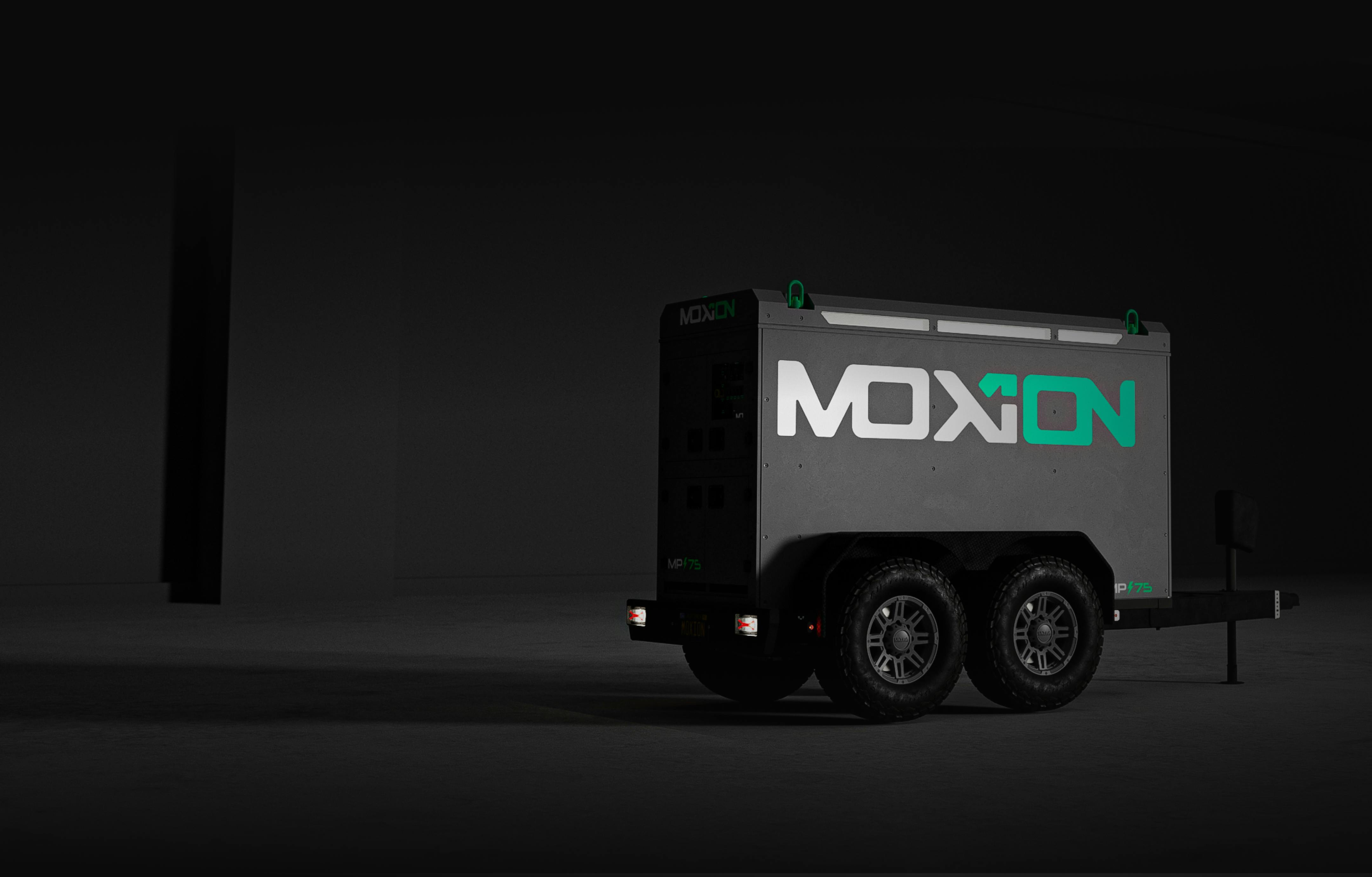 Virtually Silent
Library quiet,
off-road ready.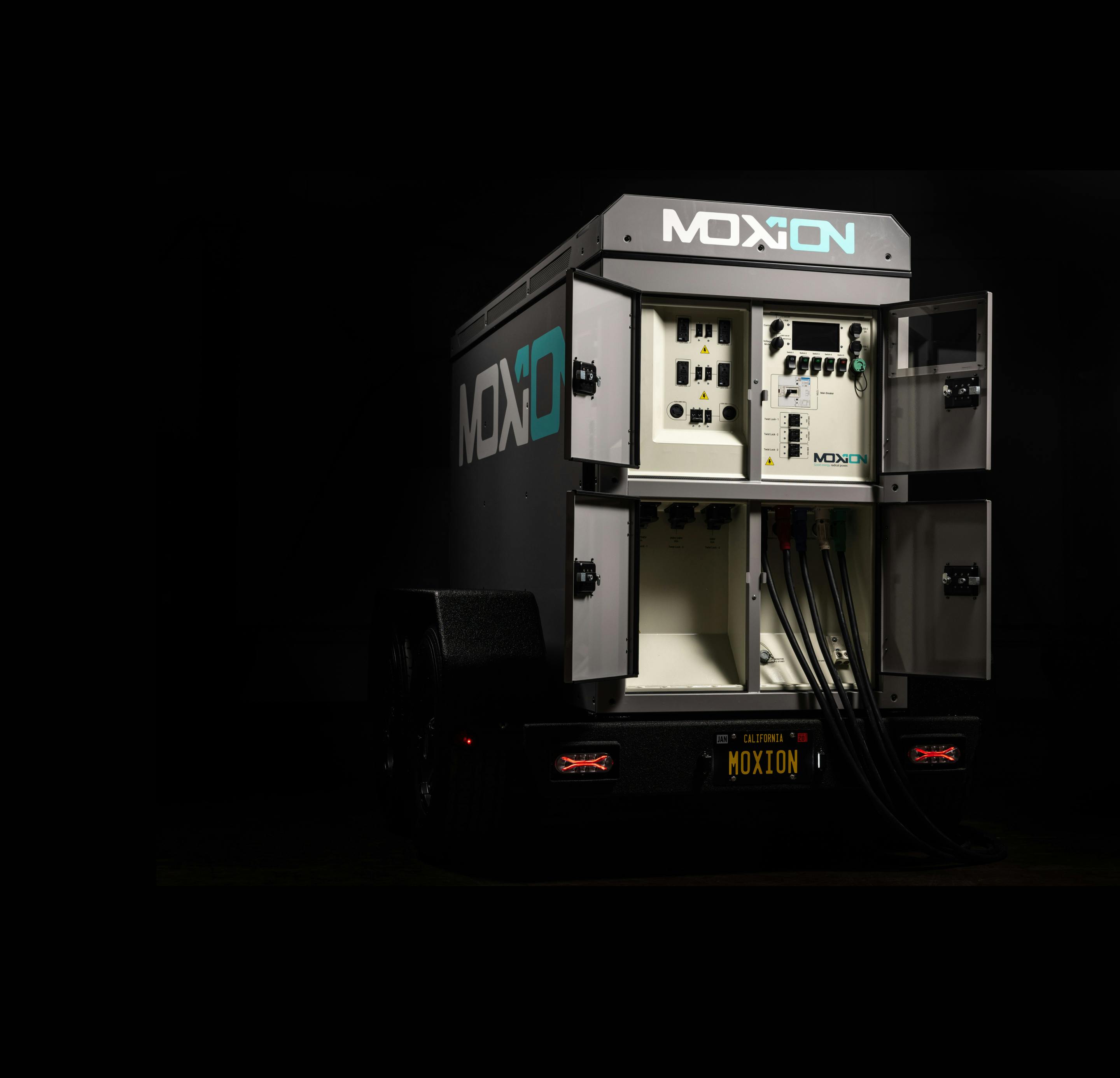 Made in
America
Designed and manufactured in California.
MP-75 Technical Specifications
Continuous Power

40 kW @ 480V/3P

35 kW @ 208V/3P

24 kW @ 240V/1P

Max Power

75 kW @ 480V/3P

35 kW @ 208V/3P

24 kW @ 240V/1P

Max Phase Current

100 A @ 480V/3P

100 A @ 208V/3P

100 A @ 240V/1P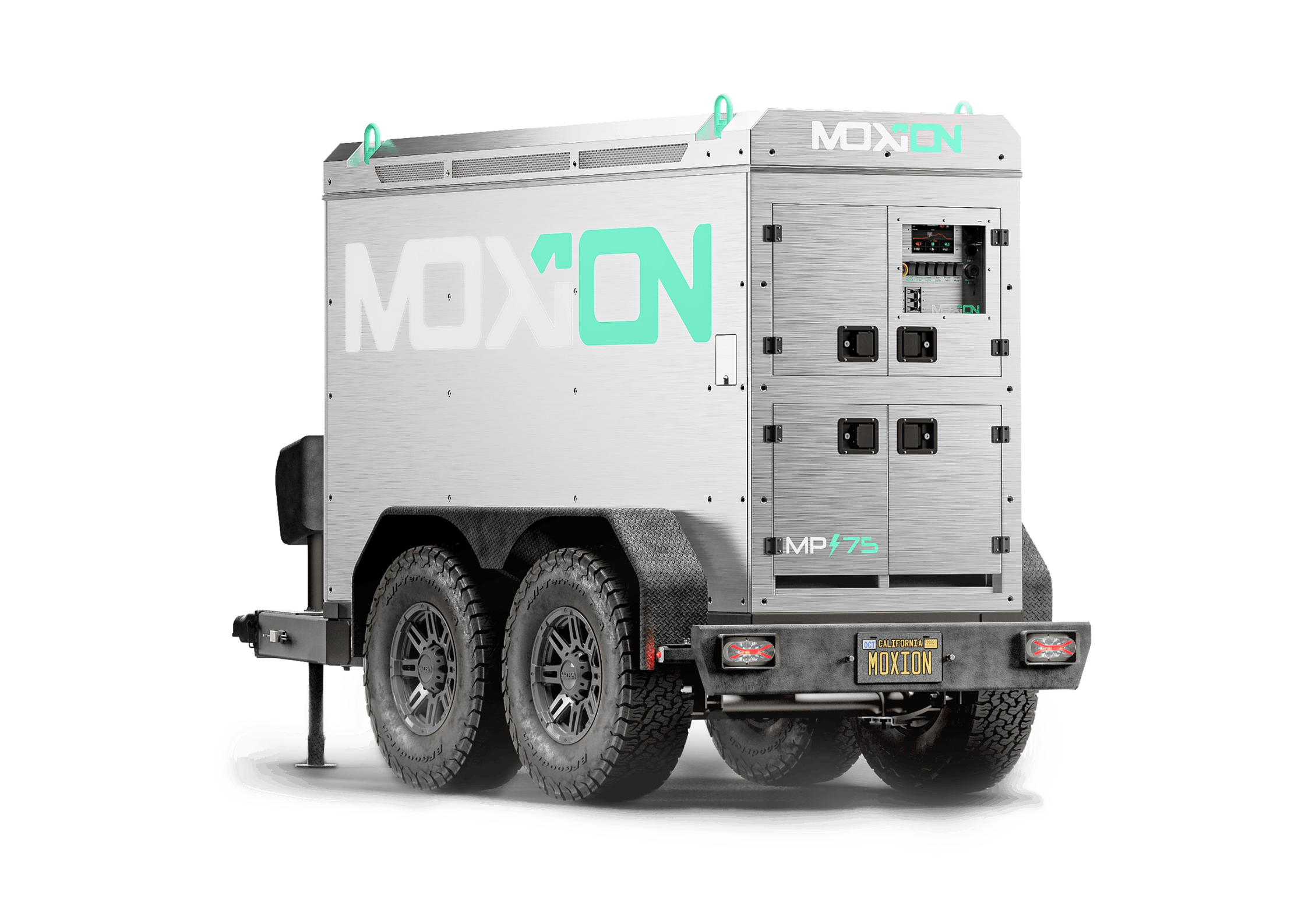 Usable Energy

530 kWh

DC Charge Time

~13 hours

Run time @ avg load

40 kVA = ~12 hours

20 kVA = ~24 hours

10 kVA = ~48 hours
Frequency

60hz

Unit Dimensions

~163" x 69" x 79" (LxWxH)

Unit Weight

~12,000 pounds
Technical Specifications
Technical Specifications
Technical Specifications
How Energy
Services works.
01.

Schedule

Reserve online or just give us a call.

02.

Deliver

We'll get it where you need it, all charged up.

03.

Monitor

Gain real-time insights from remote telematics.

04.

Swap

We'll make sure you never run out of power.

05.

Pickup

We'll pick it up when your job is done.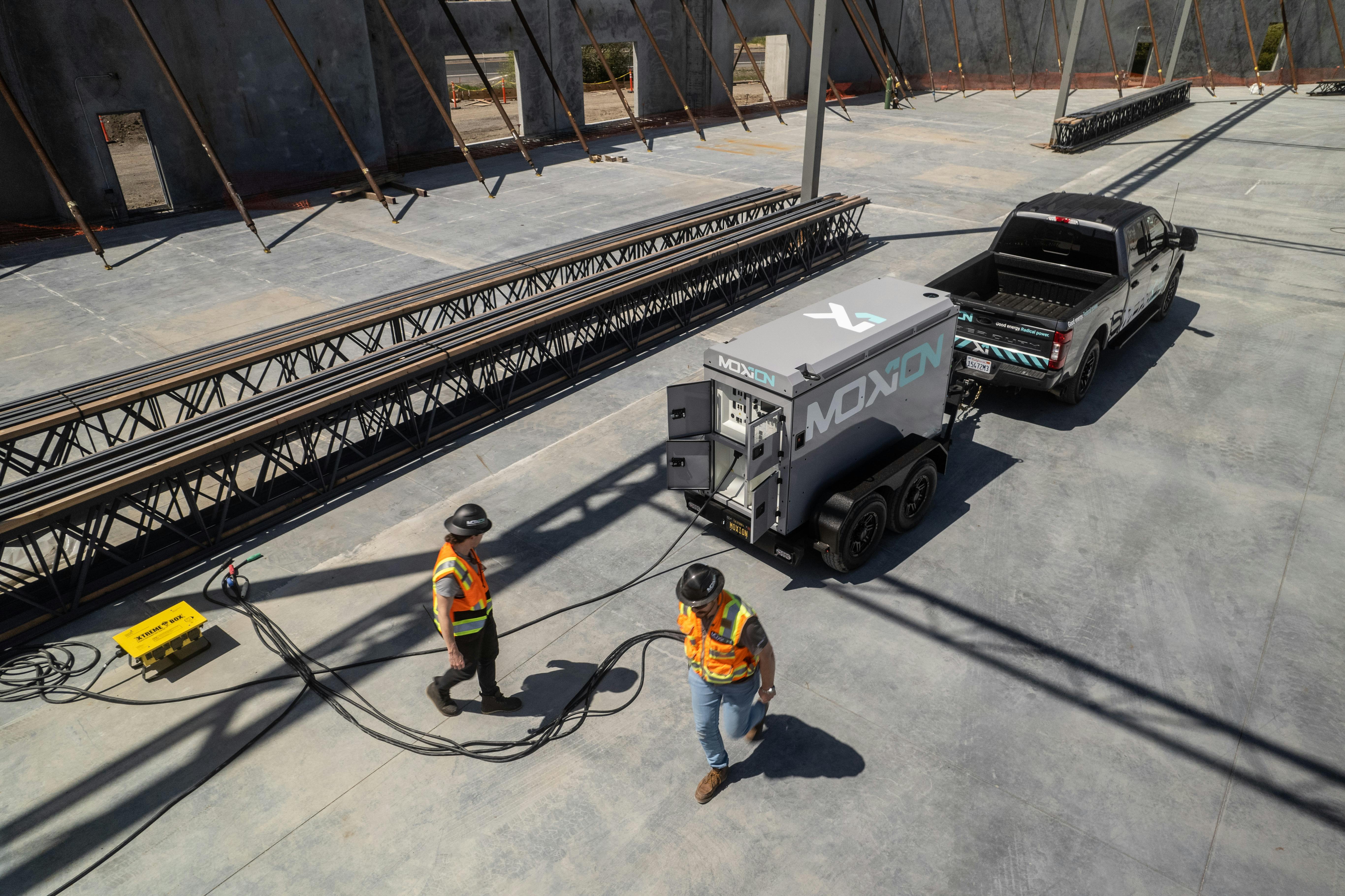 Faq
How can I purchase an MP-75?

How can I rent from Energy Services?

Can I run the MP-75 paired with an existing generator?

Absolutely, powering your equipment via the MP-75 and running a generator for a few hours a day to recharge is a great way to increase efficiency and should result in fuel savings of up to 80%. It also ensures you can run your generator at peak efficiency, with all power being captured and minimal emissions due to wet stacking.

How long does a full charge on the MP-75 last?

It all depends on your power needs, but one charged unit is capable of running an average American home for about a month, or a typical construction site for about a week assuming standard equipment.

How many times could an MP-75 charge a cell phone?

Most phones have a battery capacity of ~2,000 mAh, which the MP-75 could charge around 96,720 times.

Are you going to release additional products?

Definitely! We've got several new products in the portfolio, sign up for updates.